AFFORDABLE SOLUTIONS FOR EVERYDAY USE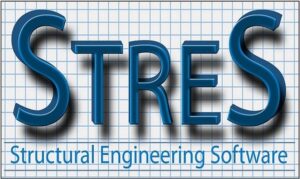 STRES is a company specialized in creating computer programs for Structural Engineers who work in the field of reinforced concrete design.
A STRES product distinguishes itself from the concurrence by some traits that the user can quickly notice at his first contact with the software. The adopted approach in conceiving our products is based on two principles that are rarely simultaneously present in the Commerce. 
The first one consists in providing a simple and clear interface where the number of parameters and entries is restricted to the minimum. Many engineers complain of feeling uncomfortable -if not lost- with complicated interfaces, and spend hours drawn in the Help document trying to take control over the software. Our interfaces are thoroughly designed to offer the most efficient way to introduce the necessary data with zero learning curve. All parameters and settings are grouped and well structured inside one window. 
The second principle aims to provide the results of the calculations and the design notes with equal professionalism with clarity and conciseness. Annotated graphics automatically display, and eventually appropriate dialog boxes show-up to warn the user about design problems.   

Whether you are an individual freelance engineer or a company, our products will help you in saving time, money and in increasing your capacities. Each of our programs treats the full problem from design to design notes to the generation of high quality drawings compatible with AutoCAD. The whole process occurs within the powerful graphical environment of our interfaces.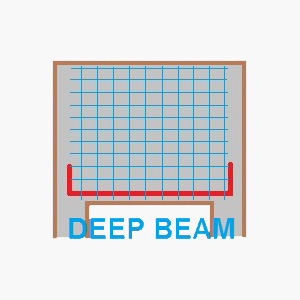 Design and drawings generation of Deep Beams with the Strut-and-Tie method. (Chapter 23 of ACI318-19 metric)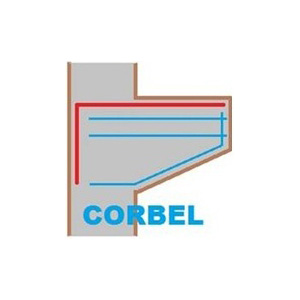 Design and drawings generation of reinforced concrete corbels according to ACI318-19 metric.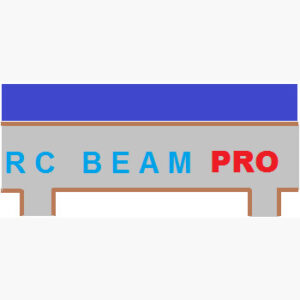 Design and drawings generation of beams with many new options like 2D frame analysis, rigid links… ACI318-19 metric.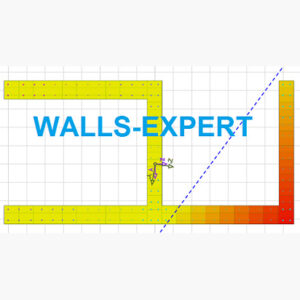 Design of core walls of any shape according to ACI318-19 metric. Full investigation of flexure and shear.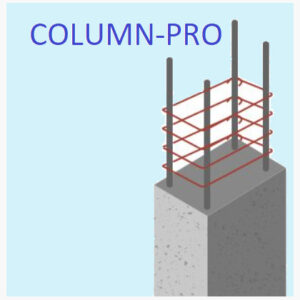 Design of columns according to ACI318-19 metric. Generation of interaction diagrams.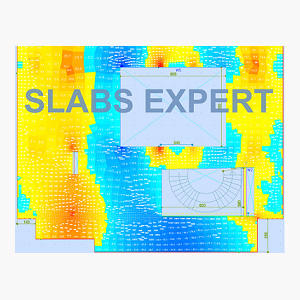 Innovative application based on CAD interface, for the full design of complex concrete slabs, according to ACI318-19 metric.